A casino dealer does more than just deal cards. They help to look for cheaters and offer customer service. Keep reading to find out more about what they do which includes the needed education, any training requirements and job prospects out there to see if this would be the perfect job for you.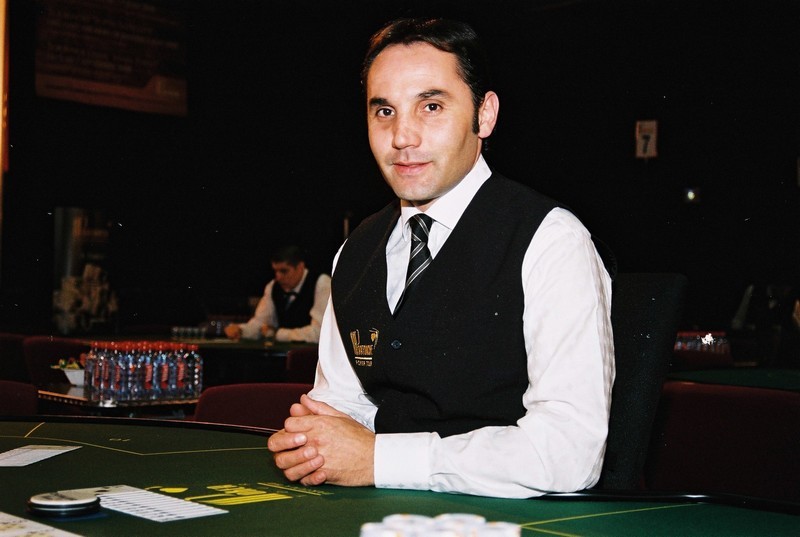 What is a casino dealer?
The main responsibilities for a casino dealer will vary based on where they are working, but most of the time they are dealing cards for games like black jack or poker, they operate roulette wheels and they can assist people on the floor at slot machines. Based on how fast paced the gambling environment is, a casino dealer is often needed to be competent in operating or dealing multiple games. The role that they have is one that also involves customer service, and that means that they make sure that visitors are treated fairly and that patrons are enjoying the casino experience. They are also the main people who keep a lookout for those who are deciding to break the rules at casinos.



Education Needed
There are many casino dealers that have went to a dealer school which was provided by a casino or a vocational school. There are some areas where gaming programs are common and normally it is only a 6 week course. Student casino dealers will learn the rules as well as procedures of casino games, but the regulations and laws in that area. Yet, completing school is only the first step when it comes to working as a casino dealer. Most casinos will have auditions for new dealers and often considered style and personality as well as technical skills before being hired.




Required Skills
A casino dealer will need to be outgoing and friendly. They are expected to represent their place of business and they will depend on tips as a chunk of their income. Being able to do simple math quickly is key. Also having a general enjoyment of the casino atmosphere and good hand-eye coordination are vital.

Economic Outlook
The US BLS has stated that there is going to be a 2% growth for gaming services in the next 10 years. The average wage that is reported was $21,000 yearly for 2018. However, most gaming dealers will only work part-time, so the actual potential for earnings will be affected by varying variables.

Alternate Options for Careers
These skills may also prepare you to be other jobs in the gaming areas:

1. Casino Surveillance Officer
This is a specialized security guard that monitors casino property and gaming floor for criminal actions like trespassing or fraud. They will often patrol the casino, watching the behavior of employees and guests and looks at the gaming operations. They will also monitor audio and video camera footage. There may be some secondary training or education that may be needed. The licensing requires may be different for each state and it will determine if the security guard will be armed. There is also a chance for voluntary certification. According to the BLS, there is an expected 6% increase in the next 10 years for gaming surveillance officers and those who work in this field as of 2018 are making around $29,000 yearly.

2.Customer Service Representative
A Customer service representative (CSR) will talk directly to customers in an organization or business and they are able to provide information and assistance. They may handle suggestions, account changes, complaints, and orders from the customers of a company. CSR agents may even be authorized to resolve issues and may need to pass on serious issues to mangers. Most CSR agents have a GED or high school diploma, but some employers may prefer for a candidate to have an associates or bachelorís degree. Customer service representatives in certain fields like insurance may need to get a license from the state. There is often on the job training and some employers may also help their CSR agents to prepare for getting state licensing. Based on information from the BLS, most jobs for customer service are expected to have a 5% increase in the next 10 years. Most agents will only make a median salary for the year of 2018 was just around $34,000.